Home is where your heart is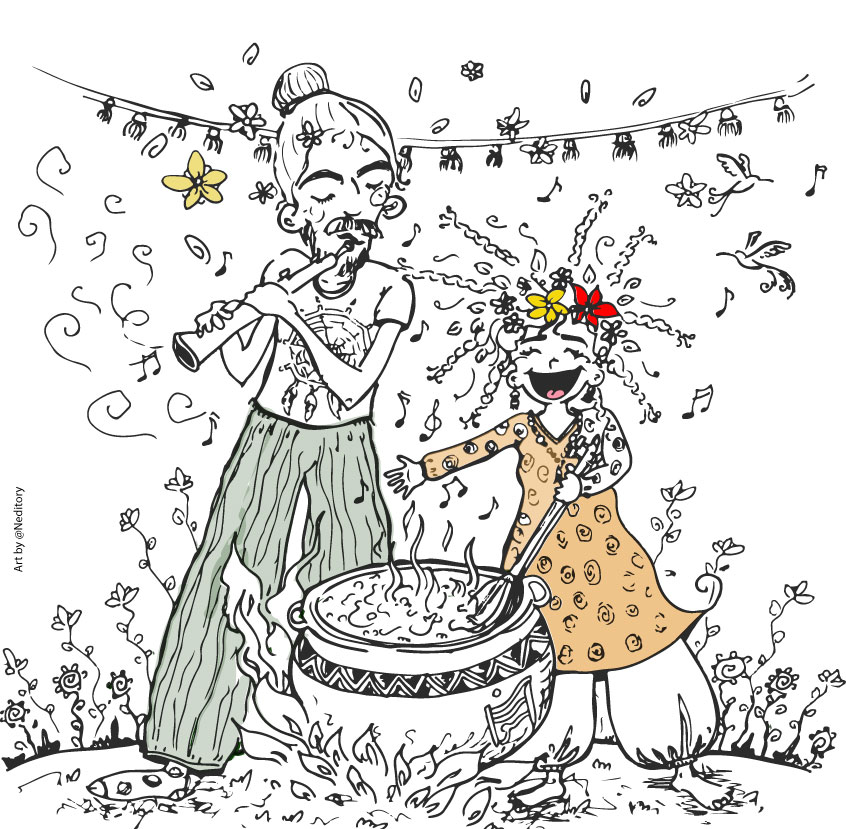 Step by step, breath by breath, a little deeper, a little closer.
Our motivation is to create and hold spaces and time to deep in & find the harmony of our inner world. By nurturing that harmony we encourage the possibility of tuning more to ourselves and others.
We have a diverse background of culture & passion which enables us to bring more colorful spectrum of activities.Find more info about who we are in the Seeders page & Find out what we can offer in the Tunes page.
Yet what bring us together is the ocean of the holistic healing approach of Sufism.from divine poetry to mystical music, meditative dances and Sufi plant spirits are the areas that we are passionate about. Therefore we create events regarding to these matters.
Thanks for your light, may your heart enjoy the tune.